6 Ways to Learn French for Free
Learning a foreign language is a commitment that involves three major resources: time, energy and money. While the first two are fairly obvious, money is a factor people often neglect when it comes to picking up a new language. Apart from expensive language classes, the real cost of learning a language is rather elusive. From costly book series and fancy computer programs to travelling to the country, the bill can get quite expensive.
Hopefully, in the days of the Internet, it has become easy to find free quality content in French and/or to learn French without spending a penny. This article will cover six major ways you can teach yourself la langue de Molière.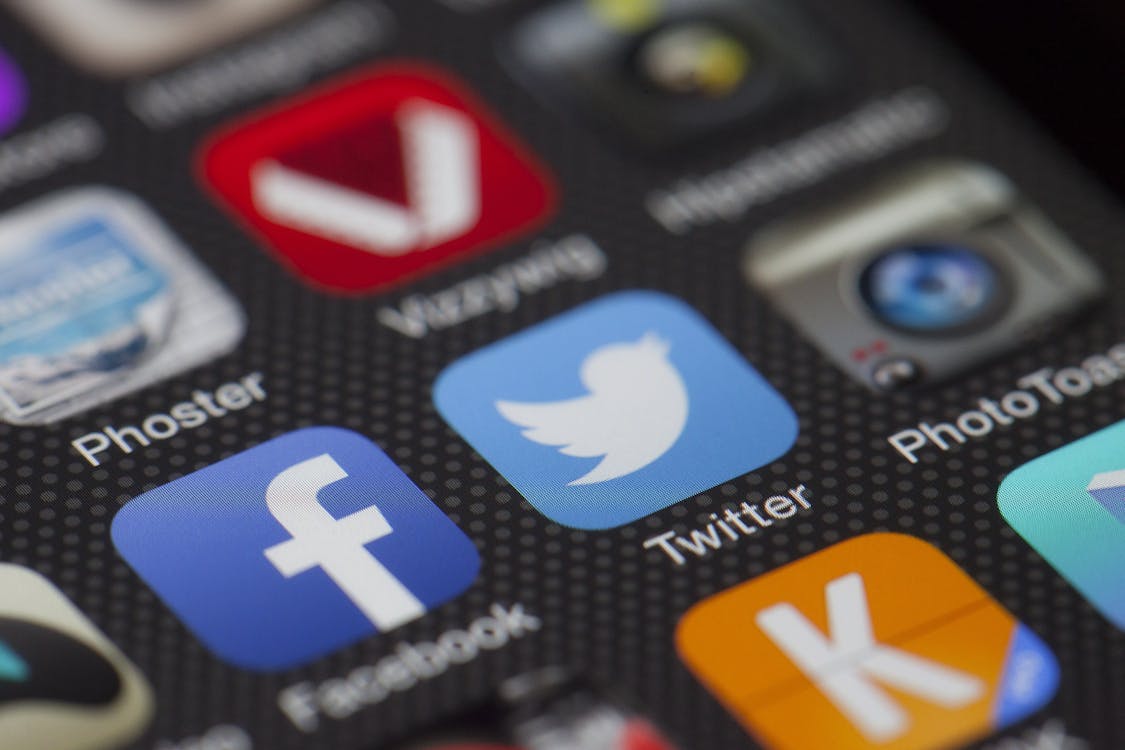 #1 Mobile Apps & Websites
Mobile apps are the easiest way to go about language learning in the modern world. All you have to do is download them on your phone and you're ready to go!
The most popular apps for language learning are Duolingo and Memrise. Duolingo focuses on words and phrases while Memrise makes you learn vocabulary items. These apps are really handy and fun to use but become increasingly inefficient as you develop your skills in French (or any other language). Once you reach the intermediate level, you might want to look somewhere else.
If you're serious about learning French, there are several other sources that you can use. Among them is Glossika, a website with which you can learn almost any language using spaced repetition. This resource also allows you to practice your speech. The only thing is that is far from being free.
The good news is that there is a free alternative available to practice your speech. Speechling is a platform where French learners (along with English, Spanish and Chinese) can get feedback on their speech and pronunciation. Users can listen to sentences recorded by professional native speakers and record themselves and get feedback in less than 24 hours. While Glossika gets you to speak by merely repeating sentences, Speechling allows you to improve your pronunciation with the help of a native speaker. This is a real game changer for your French pronunciation as it provides a solid structure to your accent and cut the learning curve simultaneously.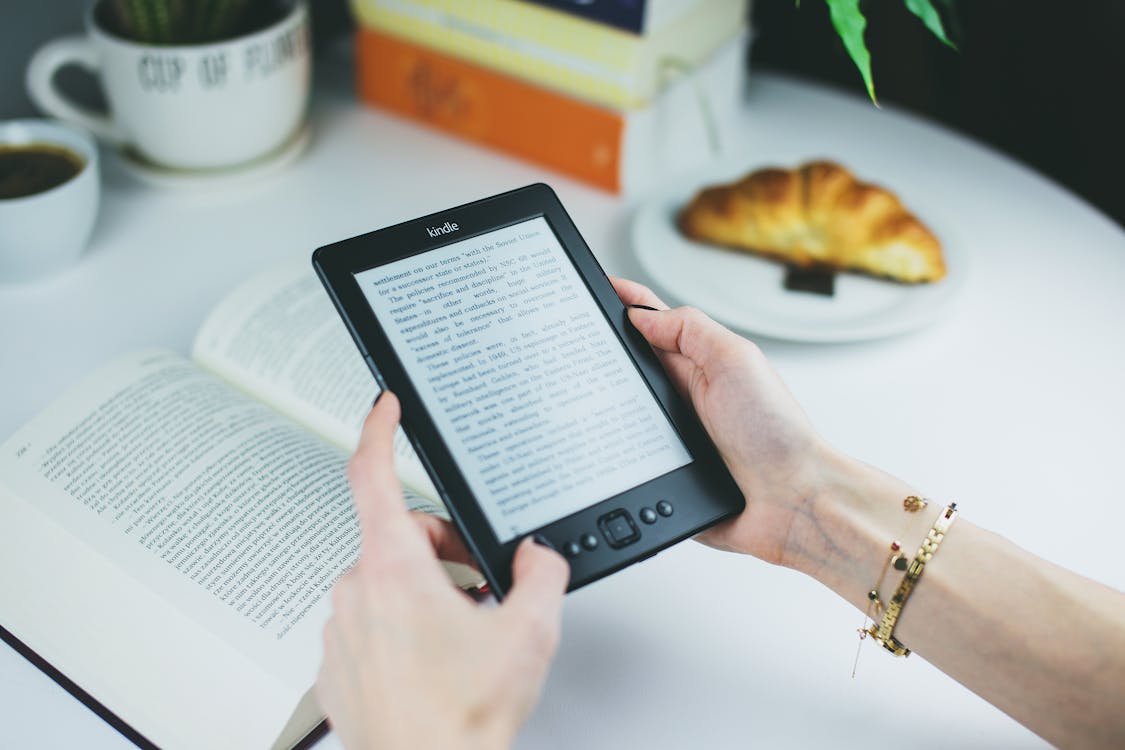 #2 Find Free Books Online
The problem with books is their price. Even though many of them are actually cheap, a lot of language learning books can get really expensive. However, with the Internet, finding free books has become quite easy.
The typical read for beginners when it comes to learning French is "Le Petit Prince" (The Little Prince) by Antoine de Saint-Exupéry. This is a short book which features child-level vocabulary. The story features a little prince coming from another planet who discovers planet Earth. With a poetic narrative which involves philosophical thinking, this book is a classic. You can find it here for free.
There are many other free books to either start or perfect your French. This blogpost offers a large list that you may benefit from.
Alternatively, I suggest that you read anything of interest to you. Whenever I learn a new language, I make sure to read a book that I have already read in English. In other words, find a book that you're familiar with and read it in French. It doesn't matter whether French is the original language or not.
When you already know the content of the book, it's much easier to focus on the language rather than the narrative in itself. It frees up energy in your brain to acquire new words and grammatical structures.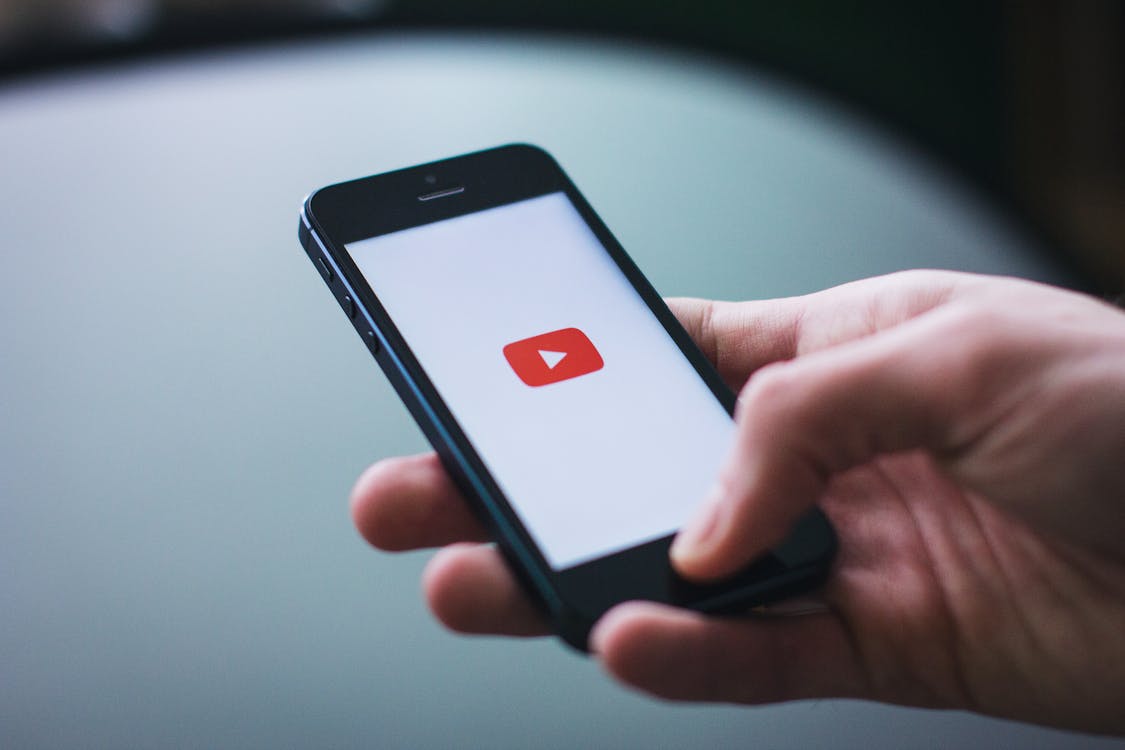 #3 Watch YouTube Videos
Video is the medium that is closest to real life experience. This fidelity to reality provides a powerful means to learn a new language. Furthermore, French is a widespread language and has a lot of video content available to you for free.
Nowadays, online video has almost become synonymous with YouTube. There are many channels that provide a lot of free content for learning French. My favorite is the Easy Languages channel, and namely the Easy French video series. This channel features videos with native French speakers or French learners interviewing people on the streets (usually in France) on specific subjects. The nice thing about these videos is that they are simultaneously subtitled in both French and English. It allows the viewer to learn new vocabulary easily and to get exposure to the language while maximizing comprehension.
YouTube is also a great platform for free French lessons in video format. Learn French with Vincent is a great channel which provides in-depth French video lessons for all levels.
Additionally, French is one of the few languages available for auto-generated subtitles on YouTube. It's not ideal but better than nothing if you can't find proper subtitles.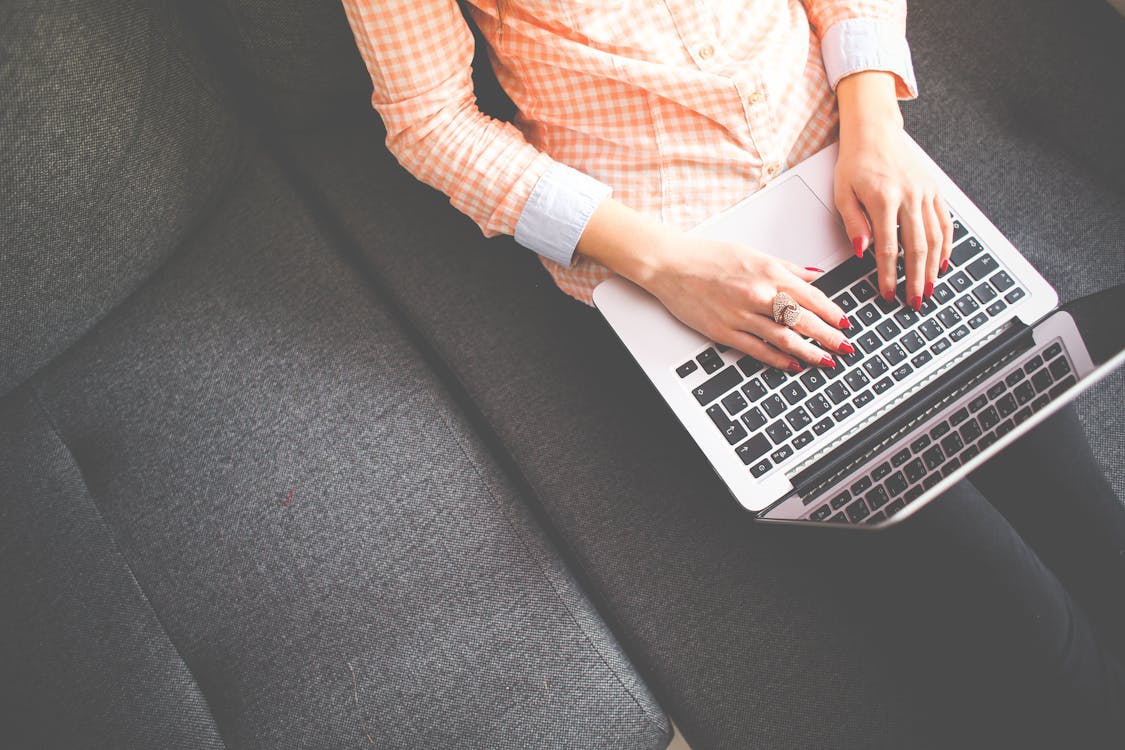 #4 Read Blogs and Online Newspapers
Let's face it - no one truly learns a language without reading. Reading expands your vocabulary faster than any other activity. After books, the most effective and free way to read in French is online sources such as blogs and newspapers.
Blog readers will love La Langue Française (in French) which publishes articles on various topics about the French language and its linguistic peculiarities. Additionally, you can check out this page for additional blogs in French.
Regardless where you decide to read on the Internet, there is a very useful trick you can use to optimize your learning, especially vocabulary retention. I've already mentioned multiple mobile apps. However, two websites get out of the box when it comes to reading specifically. Lingq and Readlang help you focus on the words you want to learn while displaying the translation of every individual words in a text just with one click.
When reading a book, you have to pause and look up for the meanings of the words either on your phone or by picking up a dictionary. With this new piece of technology, the meanings are easily available. There's even more to it. Lingq (or Readlang) automatically saves the words you want to learn and you have the possibility to review them later, which maximizes learning by applying spaced repetition. This saves you time and allows you to focus more on the reading itself, without having to interrupt and look up for each word you don't know.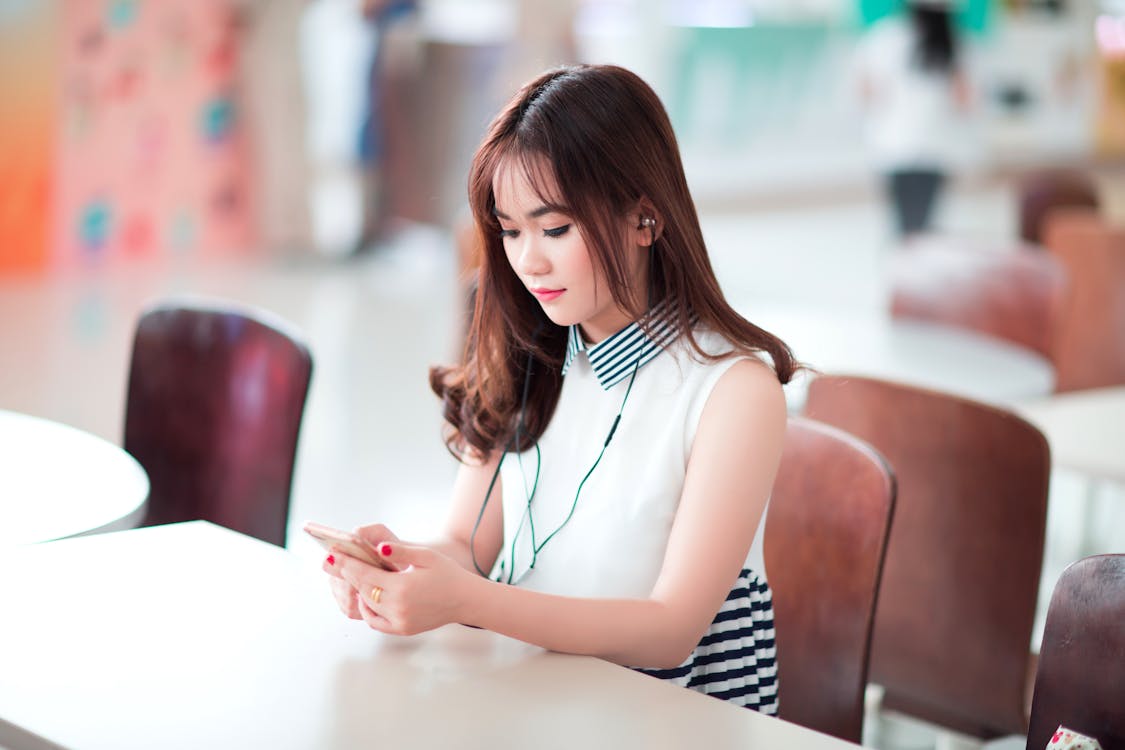 #5 Listen to Podcasts
Podcasts are radio-like programs that you can download on your phone for free. They are a wonderful way to optimize your time when commuting and also a great substitute to listening to music by delivering informative content. You can turn them to your advantage to learn French.
There are a lot of podcasts you can use to learn French for free. Beginners can listen to One Minute French which offers episodes in the format of short lessons. This is great way to learn basic vocabulary and common expressions.
Intermediate learners may want to listen to News in Slow French which episodes discuss the weekly news at an appropriate speed for French learners. Listening to authentic content is a great way to improve your listening comprehension skills and to expand your vocabulary.
For advanced learners, there is no specific podcast I can recommend. Learners on this level may want to listen to original content, that is podcasts made by native French speakers for other French speakers. Hopefully, this article can save you some effort, as it provides a list of 16 sources for advanced French audio material.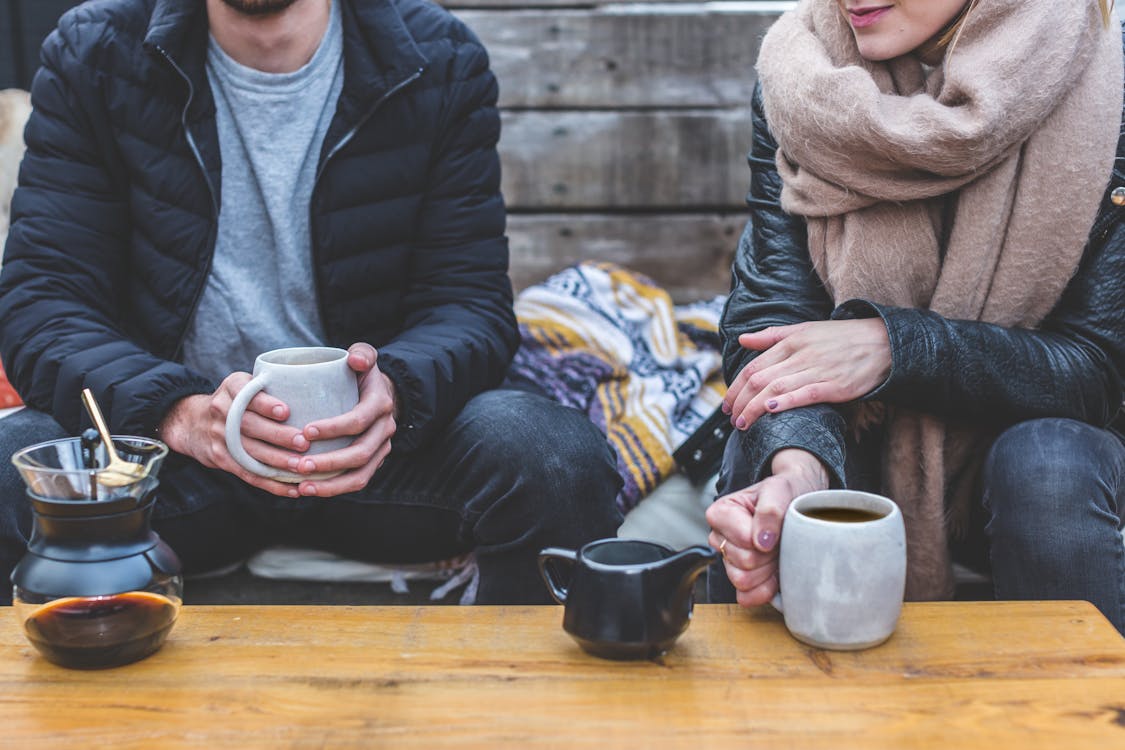 #6 Do a Language Exchange
Language exchanges are the ultimate free way to learn and practice any language. The social aspect is an extra motivator that makes you want to learn even more.
What are simple ways to meet native French speakers for free - either online or in person?
Mobile apps, again. My favorite go-to when it comes to finding an online partner is HelloTalk. It's a chat app that allows you to connect with hundreds of people willing to exchange their linguistic knowledge. Tons of native French speakers are using it and I'm sure that some want to learn your language.

Tandems are in-person language exchange meet-ups that usually take place one-on-one in a public place. One way to find a tandem is on a local Facebook group in your town and to look for potential partners. You can even post on the group so that people message you directly!
Language exchanges are a great way to make friends and learn French for free simultaneously!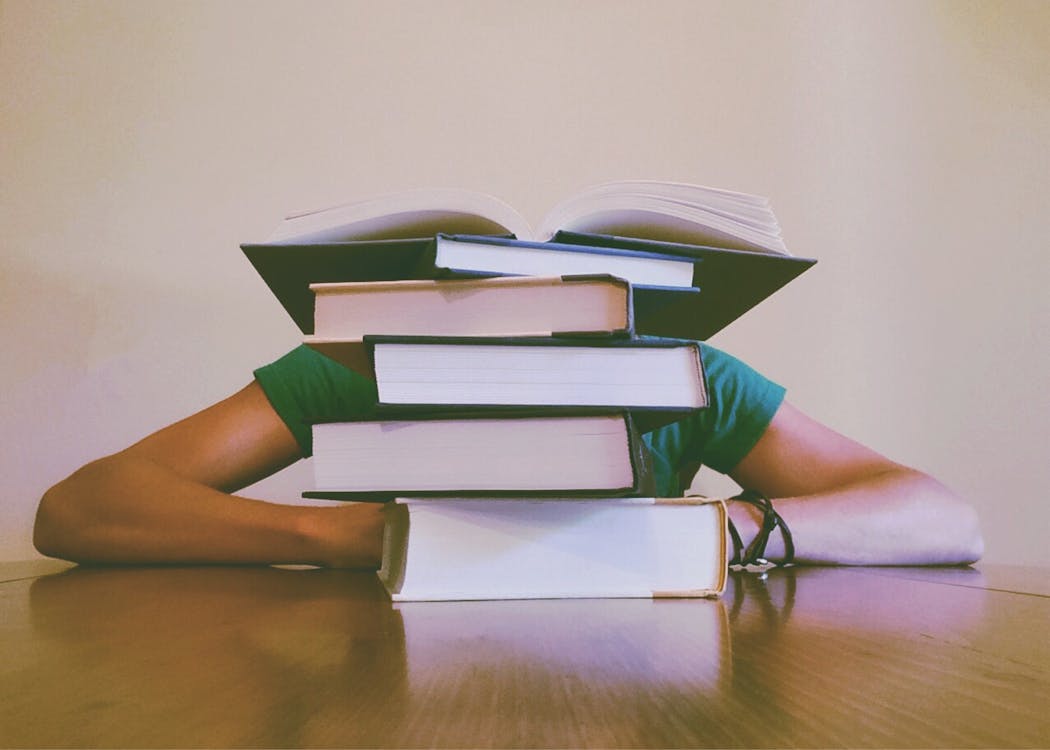 Making the Most Out of Free Content
Free content can be a trap. Well, because... it's free. We often times take free stuff for granted and tend to use the material in a sloppy way (if not at all). Free content is not always taken seriously and certainly not as much as something you pay hundreds of dollars for.
While it is in theory possible to learn French for free, you will eventually have to spend some money if you want to get serious. In that regard, it would be wise to adopt a mixed strategy involving both free and paid content in order to maximize your progress in French.